Relationship Living – Relationship Counselling in Sheffield
Incredible Relationships – Incredible Life
Let Relationship Counselling, Sex and Intimacy Specialist Dawn White help you realise your full potential. Create the life that you want and reconnect to those that matter. Let no conversation be wasted, providing wrap around care, bespoke, effective and home based. For the ones that matter….
Keep The Connection, Change Will Happen!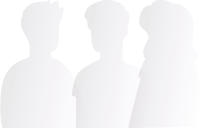 Relationships
Relationships are a fundamental part of our lives, they promise greater happiness, and deeper connections with someone. Yet when they go wrong can bring great pain and sorrow…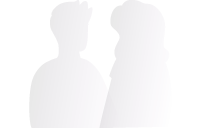 Sex and Intimacy
Sex with intimacy is the engine that makes a relationship sing. Sexual issues, problems with intimacy and sexual dysfunction can affect people of all ages. They can occur at any adult life stage…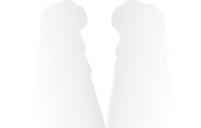 Dating
Start to understand how to date joyfully with confidence and consciously date. Recognise when you are ready to date, and feel you are fully in control… don't leave anything to chance.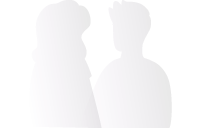 Neurodiversity
Neurodiverse conditions such as ADHD and Autism can interrupt how couples are connected in many ways. Learn to identify the patterns and interrupt them by deconstructing and reconstructing new ways of connecting in your relationship. 

Addictions
Love and connection are the opposite of addiction. By wrapping care and support around someone who is addicted we are giving them a life hug to hope, freedom and can lead to an incredible life…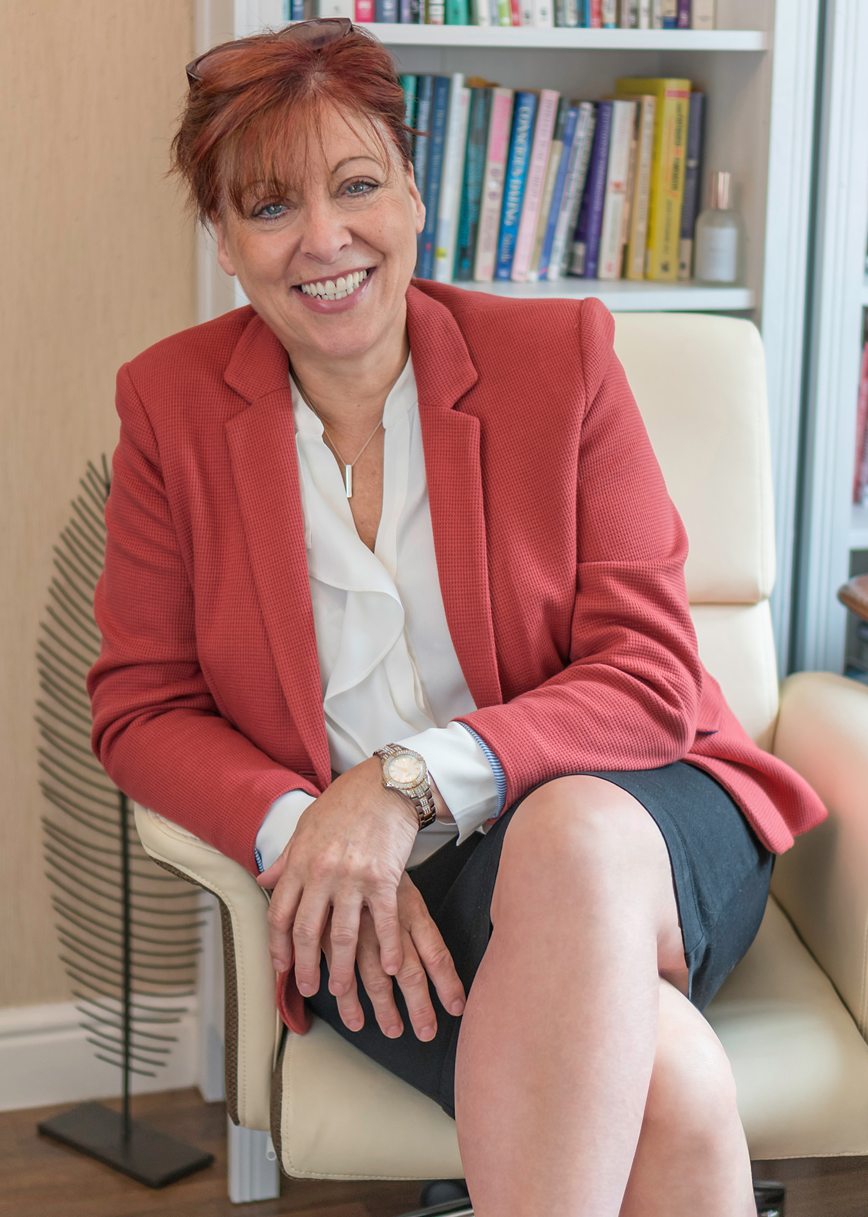 Hello! I'm Dawn White
MBACP, Post Graduate Diploma in Counselling ,Graduate Diploma in Counselling.

I understand how hard the first step can be to ask for help, sometimes you just want to be heard and feel listened too ….you may be feeling depressed, anxious, angry, or frustrated with moving your life forward….You may be feeling confused, and unsure about where your life is heading……..
I can help you become stronger and find  new ways of coping, whilst understanding yourself, and others around you…
Pre-committed Relationship Coaching
Group Training and Workshops
"We know what we are, but know not what we may become"

William Shakespear
My Approach
I help individuals and couples with the following areas:
Recovering from a divorce, or bereavement
Surviving or struggling with a separation
Creating a successful solo life
Or:
Starting dating
Dating successfully and forming a new relationship
Enhancing and repairing a relationship in trouble or ending it
Recovering from an affair
Experiencing emotional infidelity such as sexting
Or:
Wanting to create a sexy, intimate & healthy commitment with someone
Learning that "hot monogamy" isn't boring – creating new sexiness to a tired-out relationship
Enhancing intimacy and becoming a hot, hot couple… turn up the turn on!
If the area you want help for is not in the above it doesn't mean I can't help you…
"I was going through a very difficult separation when I first had a session with Dawn. She has been a life line. I have been to quite a few different counsellors during my lifetime but none of them have come close to Dawn. She is reassuring, attentive and really constructive with useful and practical advice. She cares and it really, really comes through during the sessions. I cannot thank her enough and am so grateful that I went to see her: I cannot recommend her highly enough"
"I was so unhappy in my marriage when I saw Dawn, I hadn't ever felt my feelings were valid until I saw Dawn for those few sessions. My life is now completely different, I'm motivated, strong, happy and together. I am in a really healthy relationship with a man who values me and treats me as his equal now. I know I am allowed to have the feelings I do. So just a huge thank you to you from me"
Contact Me
Ask a question or book an appointment below.
info@relationshipliving.co.uk