Sex and Intimacy Counselling
Sexual health and sexual wellness are important to anyone who wants to experience the ecstasy and fulfilment of lovemaking.
Sometimes intimacy and bonding can bring strength to other aspects of the relationship when sexual issues develop. I support couples to take steps to rebuild intimacy and trust between them.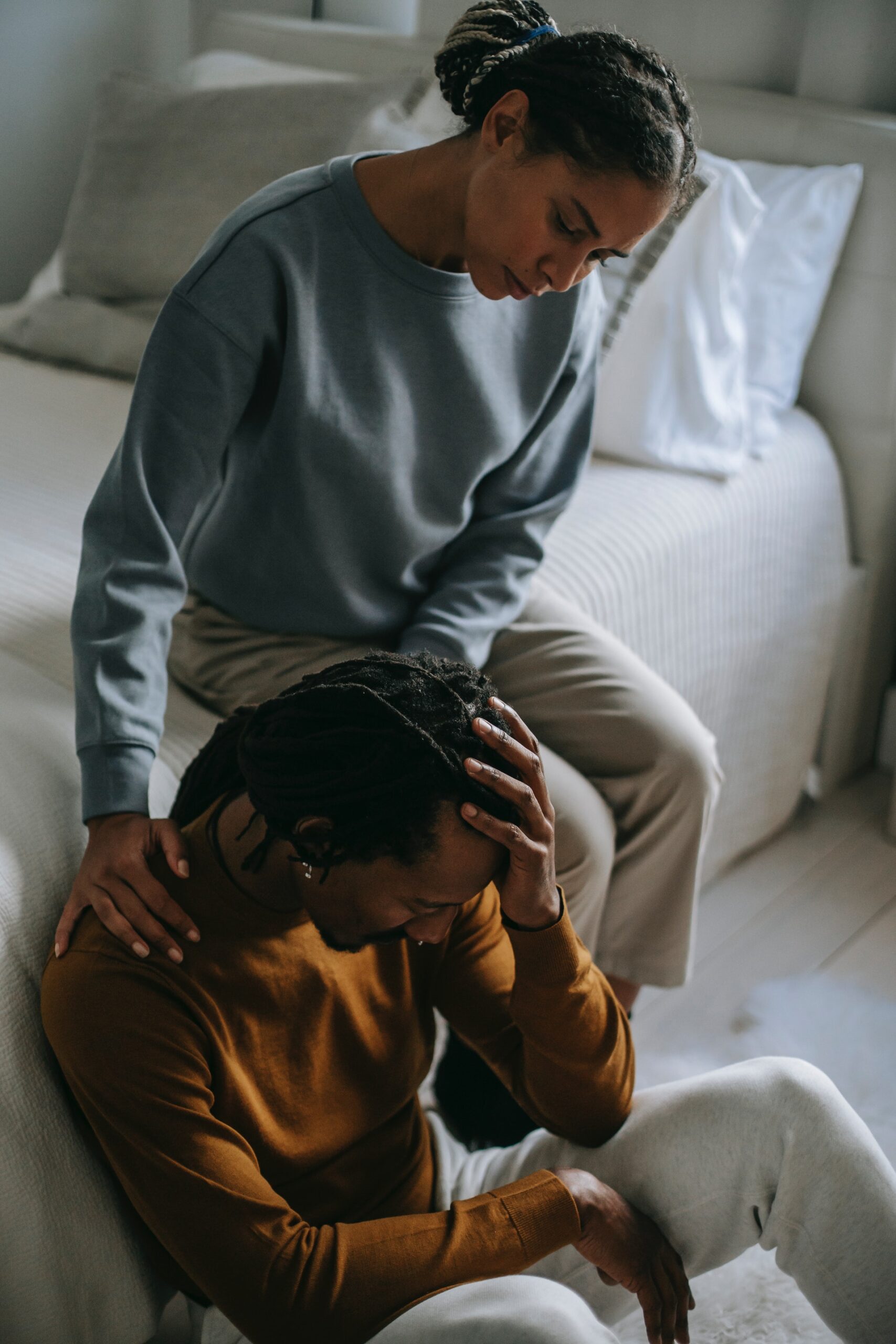 Sex and Intimacy
Sexual issues and dysfunction can affect people of all ages…. And can occur at any adult life stage. There are many reasons why someone may experience a sexual problem and it can cause embarrassment and shame.
By starting to talk about what is happening can be the first step in rebuilding sexual and body confidence alongside performance confidence
I feel passionate about helping people start to talk about sex and their sexuality. I specialise in helping people take down barriers either physically or mentally when forming new relationships, know how to develop healthy sexy relationships, plus keep sexually active no matter what adult age you are.
I believe the more informed we become about relationships love and sex, and have access to well informed and knowledgeable information, no matter what grown up age you are can be a start of taking control back and creating the sexual life you truly deserve and want.
Contact Me
Ask a question or book an appointment below.
info@relationshipliving.co.uk