Relationship Counselling
Relationship Living Supporting You to Grow from Crisis & Surviving, to Clarity & Flourishing…
Relationships are a fundamental part of our lives, they promise greater happiness, and deeper connections with someone. Yet when they go wrong can bring great pain and sorrow…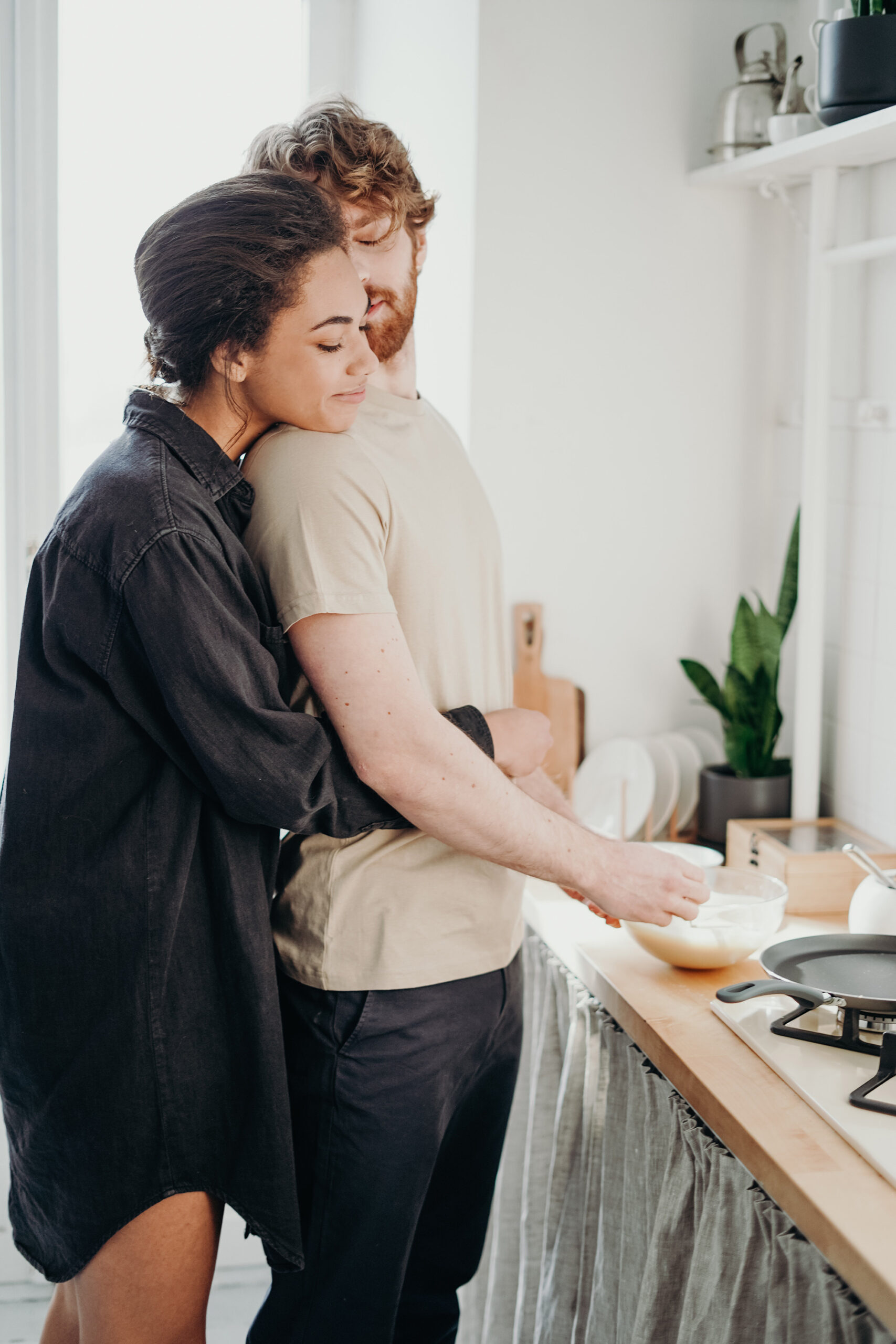 Relationships
Relationships can be full of adventure, starting from the dating stage, to  becoming fully committed to that someone special. Whilst in a relationship we have to navigate the expected, normal humdrum of living together to sometimes facing and navigating the unexpected in our relationship journey.
There are various reasons why couples seek help from someone outside the relationship, and often one person or both may decide to reach out for support at the last stage before the relationship ends or the couple decide to separate.
For some people stress, and change, or living with a difference like addiction, alcoholism, illness or disability can impact on how they feel connected to each other.
If you are experiencing being stuck in patterns of relating to each other, being criticised, disrespected or stonewalled,  your relationship maybe heading down a slippery slope to a place where only regret and sorrow can reside…intimacy, and understanding each other may have already left the relationship..
People contact me when they want to make change happen. Over the years I have supported clients to find solutions or strategies to help them work through their difficulties. I focus on patterns within a relationship that have become limiting or block growth and a genuine expression of love and intimacy.
Contacting me is one of the most important steps you can take in overcoming the feelings of helplessness, confusion, stuckness, and fear. Taking back control and finding support that you can invest in is not an easy step to take.
Relationships that are successful, sexy, committed and long lasting don't happen overnight. It often starts with a realisation that you no longer feel connected and that there is something missing. The journey to becoming content and secure in a relationship requires courage and perseverance to overcome those times when the relationship connection becomes interrupted.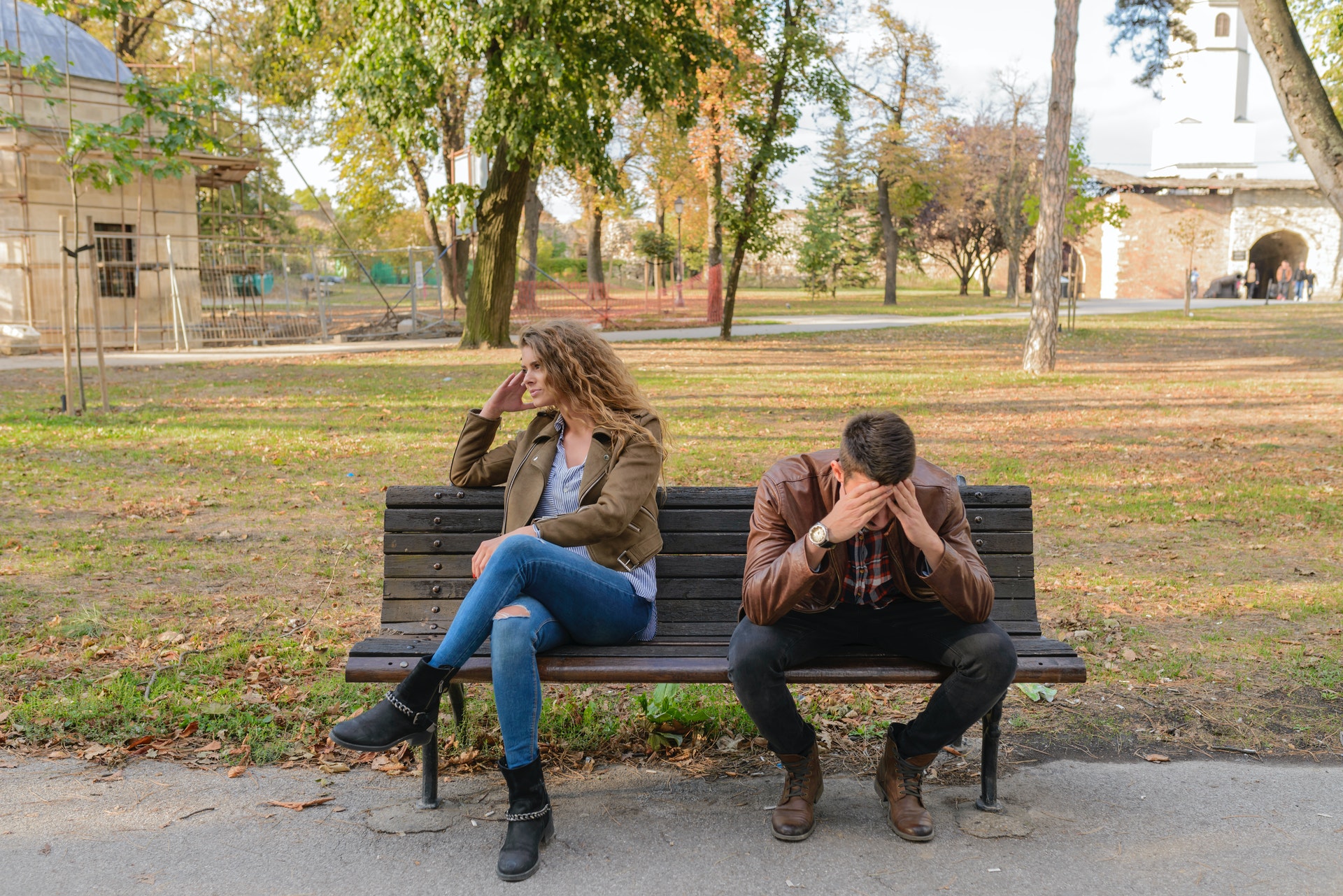 My approach is not only about helping relationships or couples in crisis, it is also designed to provide couples and individuals to take steps to bring their best self forward in their relationships, whether that be at work, school, or within an intimate relationship.
I will provide you with the tools and resources to become better informed, and once better informed you will be able to make the choices and decisions to move forward in your life.
My approach guides you through a journey together that begins with taking stock, taking responsibility and moving into a deeper understanding of the patterns and dynamics that your relationship is locked into. Together or individually you will develop ways to interrupt the negative patterns and barriers you are experiencing, moving beyond pain and dissatisfaction, to surviving and finding clarity in your situation.
Contact Me
Ask a question or book an appointment below.
info@relationshipliving.co.uk