Addiction Support
Love and connection are the opposite of addiction…
By wrapping care and support around someone who is addicted we are giving them a life hug to hope, freedom and can lead to an incredible life…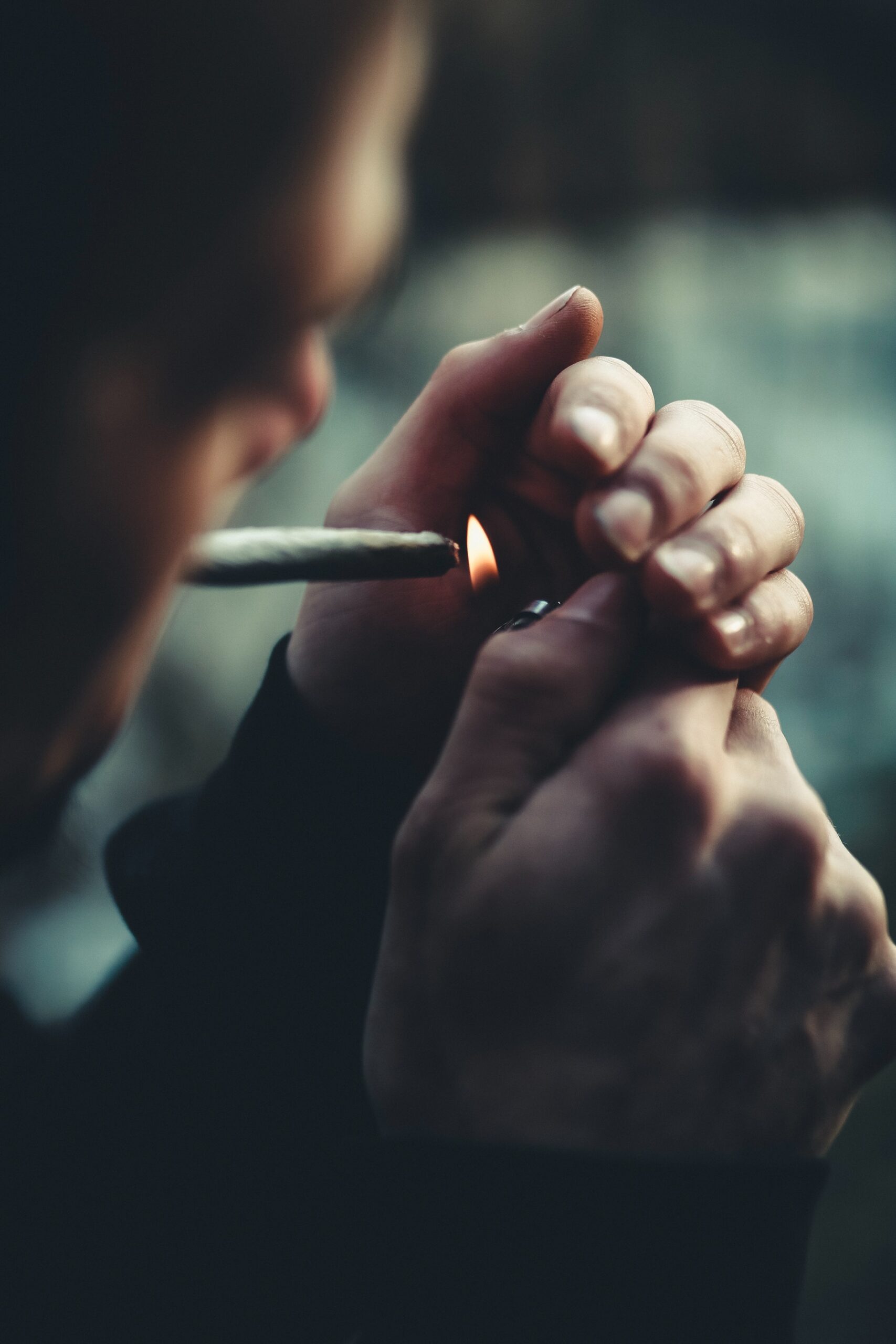 Addiction
I support families and relationships where addiction has got its grip on a loved one. Whether that be Alcohol Addiction, Drug Addiction, Love Addiction or Gaming Addiction to name a few…
Through the toughest days of living with someone who is addicted to either drugs or alcohol I will keep the connection going and strengthen you to continue and take the next step.
When you can't take any more of the spiral of addiction that you see your loved one go through time and time again you will be able to connect to myself…I will help you check into your reality and together decide what needs to happen next…
There is nothing worse than feeling helpless and seeing the person you love become unrecognisable.
By taking stock of the impact that addiction and dependency has taken on you, your life, your family, or your partner may seem overwhelming, and that's when I am called into work with families….I will help you make sense of what to do next.
You won't be treated as a number, or expected to attend group work with people outside of the family… the approach is tailored to each individual in your family. I will keep the connection going all the way through. No conversation is wasted, everyone in the family is provided with a listening space and time. I go into families with love and certainty that by keeping the connection going , there will be change.
No one can be forced into a home detox, or residential detox.. Sometimes it is necessary for you to spend time talking through your concerns, fears and hurts before the next step is taken to start to involve the person you care about. Through this time you will start to learn about co-dependency and enabling behaviours and start to understand how the smallest of changes can lead to good happening.
Families, and partners are often in the best position to identify addiction in a loved one, what's important for you to know that you are as important as the loved one you are concerned about.
My Story
My experience of addiction is from a partners position…married and living with a functional alcoholic for several years..
The addiction got that big and entrenched it finally contributed to my husband's death 4 weeks after we were married. So I have been where you are right now… searching for help, not sure who I could trust as I was a professional and unable to change my partners view, and one day his life, his relationship with alcohol became more important than my life….
It led to a life changing moment for me…
Hence, I set up the Relationship Living approach, that is different from a usual interventionist approach, I am a pattern changer, for people stuck in patterns that are unhelpful. By interrupting the patterns, and developing new ways of coping I will help you all be part of the wrap around care alongside the professionals that are needed to support you all.
I will support you to take stock and plan what the next step is for you. .
I work with the best Detox service, that is clinically sound, discreet and highly confidential. We don't expect your addicted loved one to recover in a week….and then leave you with little support….You will have dedicated one to one support as a family all way through, until you no longer need it.
Help your addicted loved one get to the root of their addiction, recover and start to rebuild an incredible life by being an incredible person…….
So keep the Connection Going…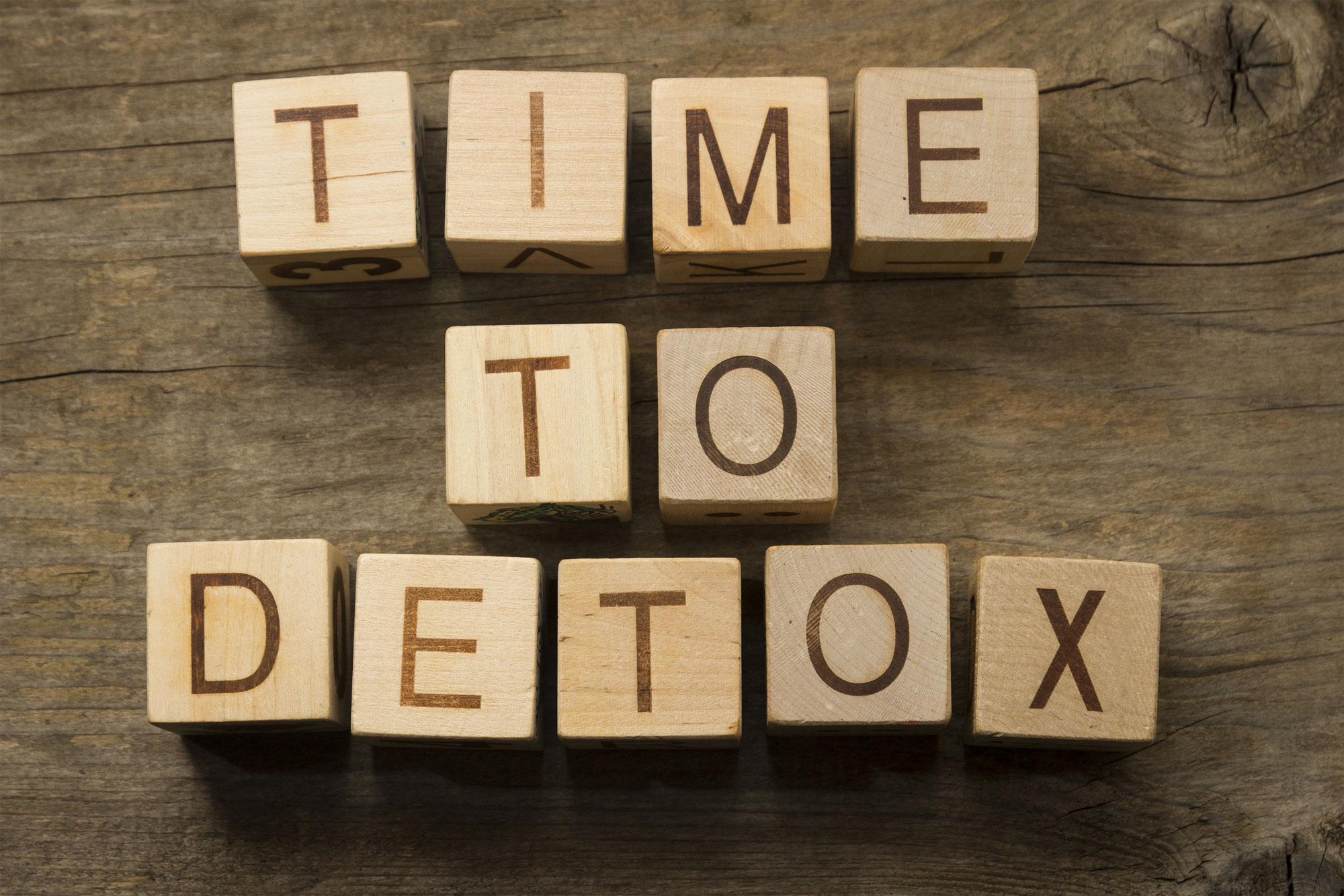 Contact Me
Ask a question or book an appointment below.
info@relationshipliving.co.uk