Date Coaching
The on-line dating industry has grown rapidly over the last ten years...
Finding love and that special someone takes resilience and courage. Over the years people have become disheartened, and mistrusting by the on line dating industry. At first it was exciting and enabled people to meet people who they might have never met, and some people have found true love…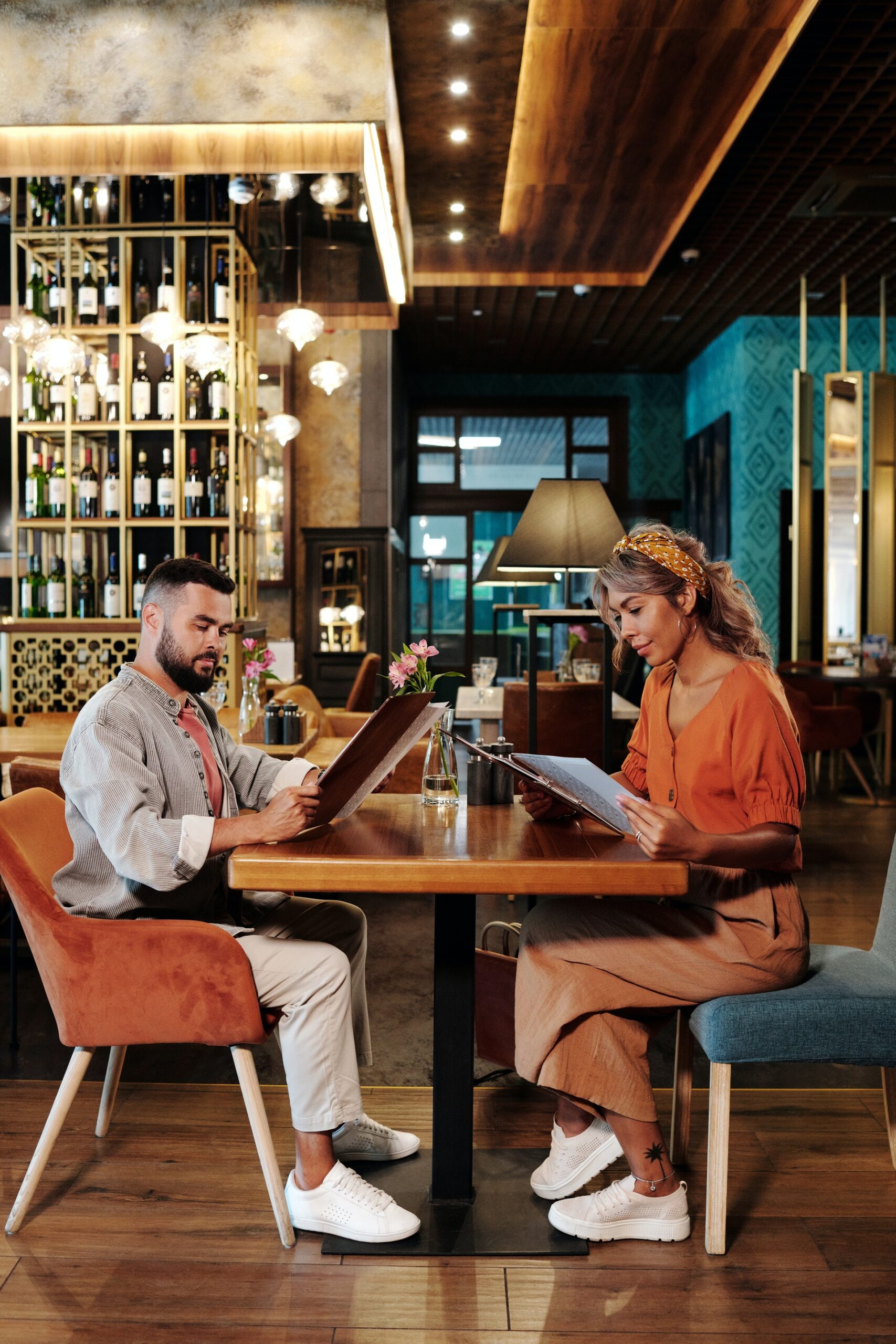 Dating
Modern dating is flooded with a range of dating services. For someone who is new to the dating scene,  just finding a dating service that is right takes considerable research in itself.
I found that when people take that step to start to find that special someone they either try the big name brands of the on line dating services, or go for the top end boutique services that provide matchmaking and headhunting services…confusing !!  However I believe that there is now a hybrid of both on line dating and personal introductions available which brings the best of both worlds together.
As a relationship therapist I became interested in the dating industry in 2014, I researched into different approaches and travelled to America to train with a successful matchmaking service.
I became interested in providing quality support for people starting to date again. I started to support single people in their journey to date more confidently and found that what was missing from the dating arena, was people that had spent time on their own personal development before they started to date.
Often people began dating out of negative reasons, rather than a positive stance. The hardest part of dating is starting a new relationship before having completed and closed a past relationship. Sometimes people have left over painful emotions and are going through complex practical separation issues, or recovering from a bereavement or loss, which can prevent them from putting their best self forward.
Dating can stop the pain of being alone, however it can also bring more anxiety if you are not fully ready.
I started to focus on the psychology of relationships and helped people discover their best self and strengths that supported them through their dating journey and to start new relationships.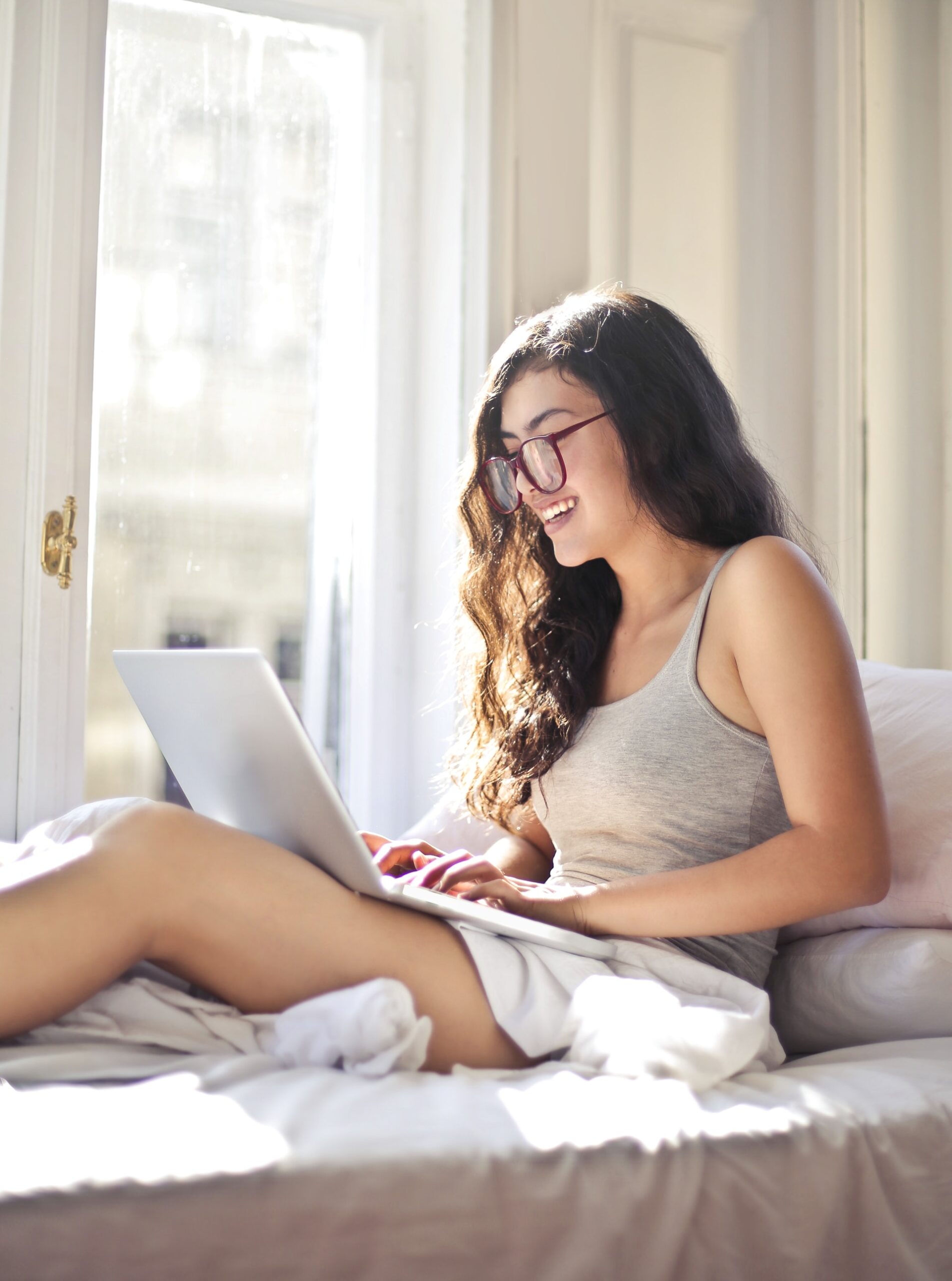 The Benefits of Joining  my Dating Programme
Learn how to date consciously
Self-Discover you and understand your readiness for dating
Be your best self, know your strengths and use them authentically
Increase your confidence and find your joyful dating self
Increase your successful singledom and enjoy your solo life
Gain a better understanding of what affects you emotionally
Date positively and know how to attract the person you want
Develop strategies to remain calm and positive
Know how to manage those difficult situations
Design a plan and goals for a great dating experience
Learn how to flirt and find that sexy confident you and have fun along the way
I believe that everyone deserves a loving, satisfying relationship, and that we all want to achieve a fulfilling life with someone to love and who can receive our love and love back in return.  It is truly possible even in later life to find that special person.
I also believe that people can also be incredibly happy living a powerful solo life.
Start to understand how to date joyfully, with confidence and consciously date, recognise when you are ready to date, and feel you are fully in control…don't leave anything to chance.
When we meet I will discuss with you what your concerns are, and what you hope to gain. My Dating approach is tailored to each individuals' requirements.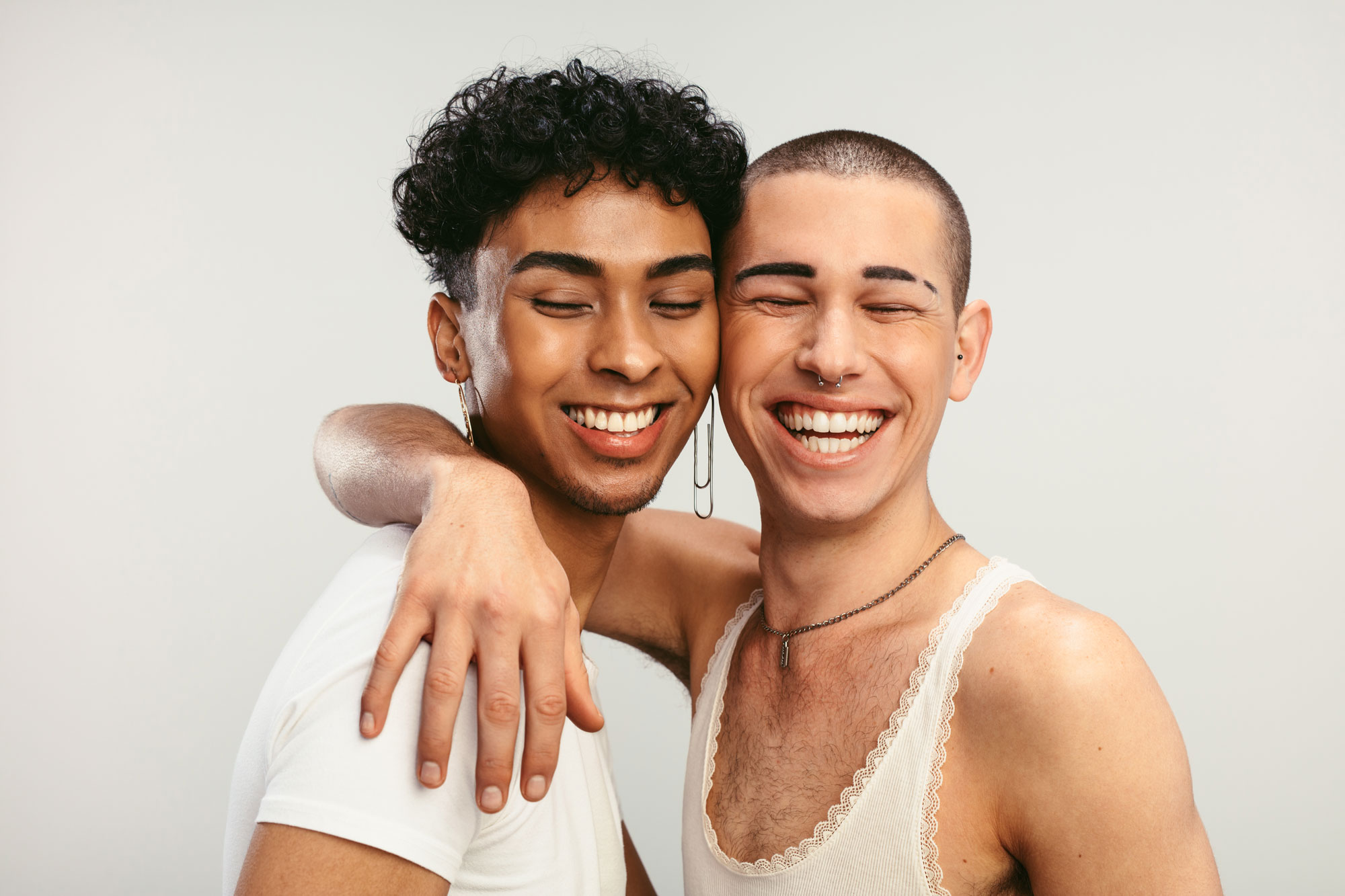 Contact Me
Ask a question or book an appointment below.
info@relationshipliving.co.uk