Dawn White Counsellor
About Dawn White:
My life experiences and professional knowledge gives me a unique insight into what makes a relationship work

I am no stranger to the pains and sadness of relationships ending, or to the challenges and opportunities the journey of rebuilding a single life can provide…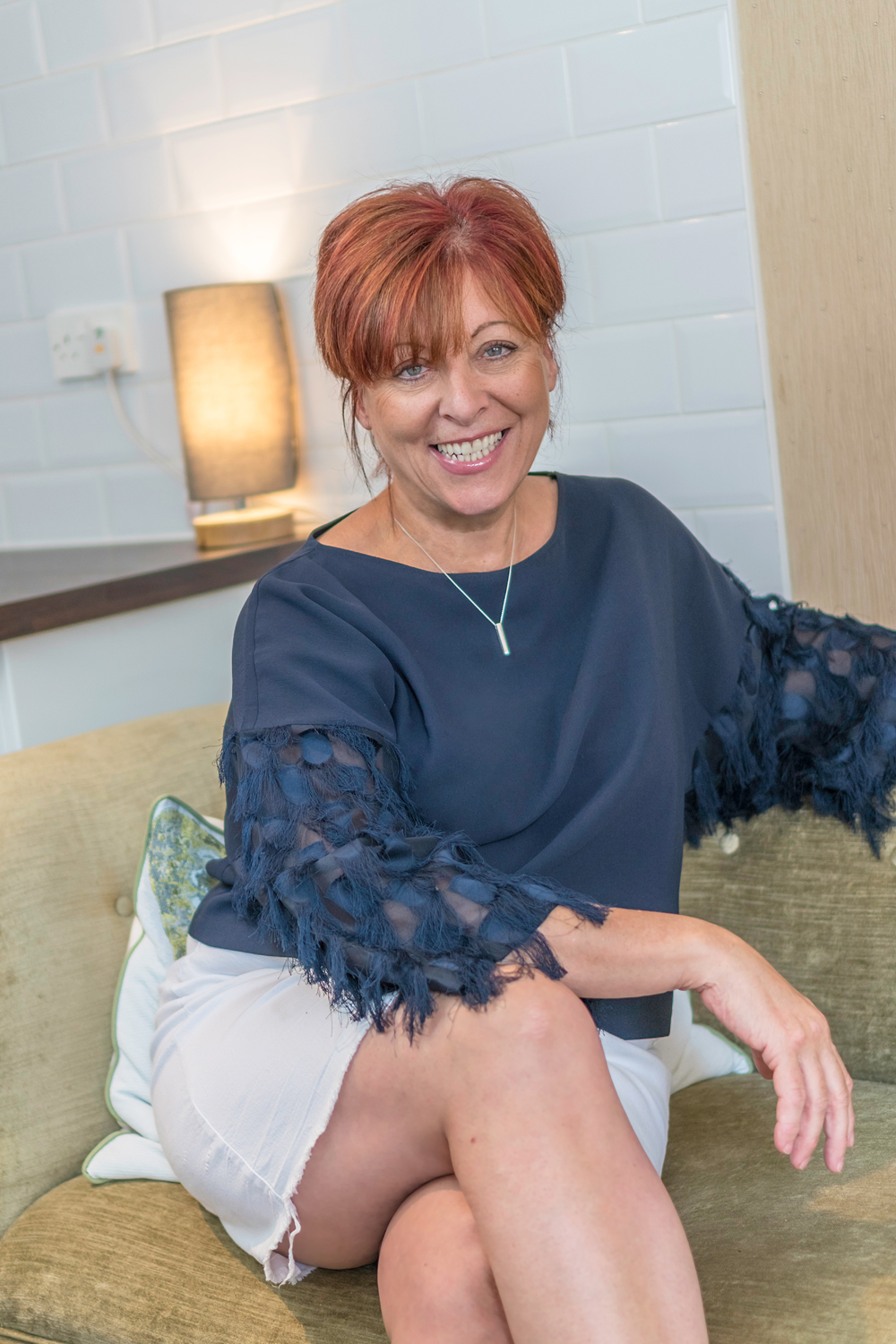 My Story:
I have experienced love, giving love and receiving love and the grief and pain of  love and relationships ending…
What I learnt on a personal level was of the human capacity for overcoming adversity and how we try again, and again to find that special someone, or to achieve a successful intimate relationship that brings joy and abundance to our lives.
My lives journey has led me to experience some precious relationships, and some where I learnt valuable lessons….
Relationships hold such promise of happiness, yet can bring so much pain and sorrow..
When I meet with my clients and work with them, I talk about intimacy I develop conversations with clients that they tell me they would never have had with their parents… some even say it's like getting the education they never got a school…
I hold my client's vision for their relationships and life to the highest level. I aim to stretch couples and individuals beyond their known limits. So they can know what connection and relationships are right for them, and start to create that life they desire, not only with someone, but also enjoy a solo life if they choose, living it to the fullest they can.
My life experiences, my professional knowledge and research led me to develop the Relationship Living approach,and the Reset Connection, bringing together Counselling and Coaching
Contact Me
Ask a question or book an appointment below.
info@relationshipliving.co.uk